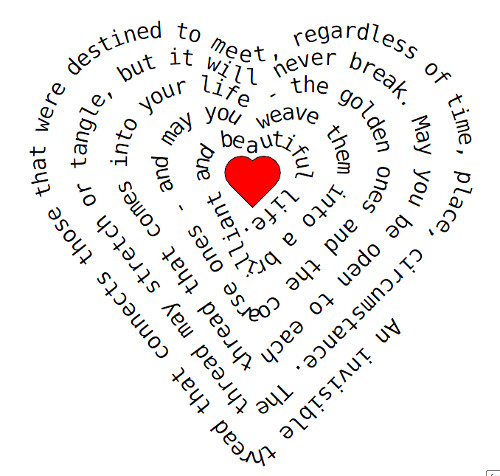 Living, learning and remembering with our Allen, TX family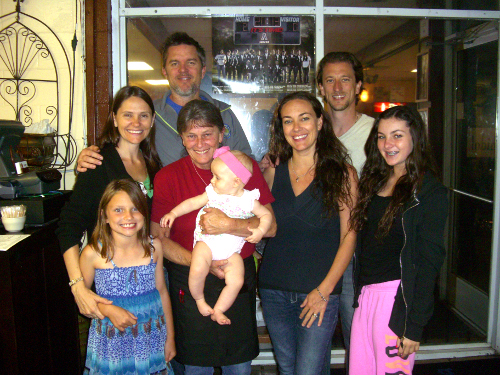 We often note how surreal it is that we cruise into peoples lives, click in and then click out when it's time to Tally Ho.  Sometimes not very much has changed for those that we visit, sometimes lives have changed drastically, and some things just NEVER change.  One thing that I know for certain is that every year I get to look forward to our visit to Allen, TX… and the green salsa from La Finka!!  Ha!  Of course I'm just kidding (though I could drink the salsa by the pitcher).  I very much look forward to our time with our friends there.
We had a really great few weeks with the Tallals and here are a few things that I learned or was reminded about while we were in Allen, TX.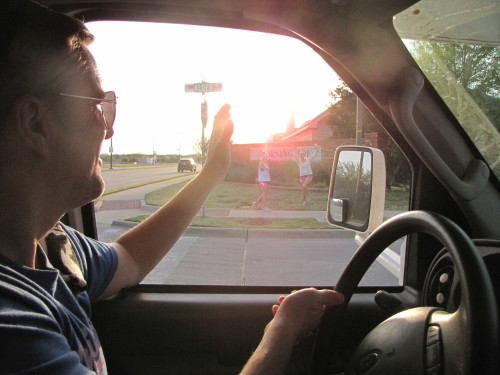 1. Choreographing dances is just plain fun!
Every year we hit the Tallals juuuuust before the Talent Show.  Our first year there Kristin (one of my all time BFF's, mother of my God Daughter, Bridesmaid in our wedding, and beautiful soul) was in charge of the Talent Show.  We spent our time decoupaging giant peace signs and hearts in addition to prepping the girls for their Acts.  That year Matt played guitar while Skylar (beautiful middle schooler, cheerleader extraordinaire, and teenage dream) sang a Taylor Swift song.  And Tatum (amazing, talented, ball of energy and soccer star) sang and danced with some of her super cute little girl friends.
Okay, here is where it gets fun.  I LOVE these made up dances.  I remember being young and making up dances at Angi's or in Debbie's front yard (that one was Pour Some Sugar on Me for OUR talent show).  My besties and I were dancing to Mash-Ups long before there was Glee (I'm talking to you Darcey, Cori, and Jenni!).  I remember how much F.U.N. it was to choreograph these dances with these girls, to practice them, to perform them.  It is an absolute ball to get to be a part of this again.  I think that I'll have many more dance opportunities with Siena as she grows and possibly gets into dance, but for now I love to help create these cute little dances that the girls do. (Note: by help, I mean that I mostly just watch since the ACTUAL moms have ideas and input.  Note2: Matt and I still do not listen to Fireworks by Katy Perry or Our Song by Taylor Swift due to the repetition of practice from that first talent show that we were at!)
I dare you to try this.  Choose a song and make up a small dance.  If you're really brave, send me a vid!
2. Being a mother of 1 is full time.  Being a mother of 2 can be friggin' EXHAUSTING!
Kristin's schedule is NO JOKE!!  She does not stop.  I really don't think she even sleeps.  Not only are her girls really active with cheer, soccer, talent shows, auditions, friends, outings, school work, birthday parties, or this really cool thing where you drop your kids off and they play in one of several different rooms or a gymnasium until 11pm when you pick them up all worn out and fed –brilliant!  But she also fills their time with all the things that make a childhood memorable like decorating their home for celebrations, spending time with family, cooking almost every meal (seriously, think pancakes for breakfast and really delicious dinners), laughing, joking, playing, jumping on the tramp, etc.
So, on more than one occasion I "stepped in" and played Kristin.  I ran around completing some of her "stuff" and HOLY CRAP!!  Not only is it exhausting, it's just not really fun!  It makes it even more amazing that she squeezes in the bonding family time that she does.  It was a clear reminder that I really really really enjoy and need some down time.  I plan to make sure that we continue to enjoy patches of nothingness as we grow as a family –even if I have to schedule it in!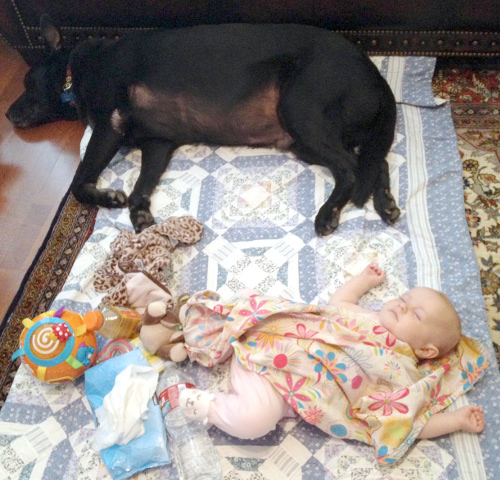 3. True friendship never fades.
This doesn't just apply to Kristin, though she is one of my many examples of this.  I don't get to talk to Kristin much through out the year, but each year we pull up to the girls waiting and waving on the corner (see the picture up top).  They open their hearts, home, driveway and lives to us each year and let us stay as long as we want.  I am in awe each year when we get there how it feels like not a moment has passed since I saw her last.
The definition of FRIEND is "one attached to another by affection or esteem".  I really like that definition.  But I would like to add that the attachment is also by these unseen strings that tie us to our loved ones near and far.  An unbreakable invisible thread, so to speak.  (See the cute heart thingy I made at the top of the post!)

 Our lives are always more enriched by our time with our friends.  It is bittersweet to leave, but we know we will see them all again next year.

Till next time y'all!
XOXO
Breezy
PS. We celebrated our 3rd wedding anniversary while in Allen also.  Awww!  Twue Wuv! <3