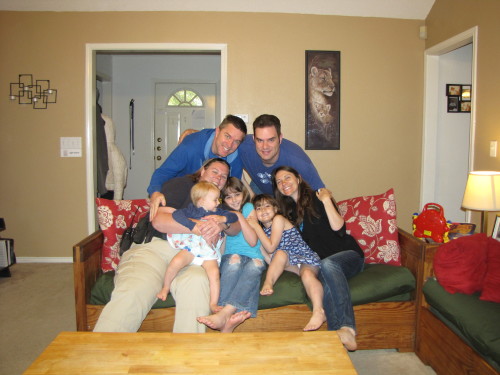 Well, we have concluded our time in the Austin, TX area.  We spent our time in a very special place where dinosaurs, mermaids, cheetahs and unicorns exist and co-exist: The Magical Land of Yiyi and Yoyo.
It wouldn't be a trip to TX without thunderstorm and hail. Check!
PS. If you think Matt sounds stuffy, you're right. He had some minor surgery in his nose and he's still swollen.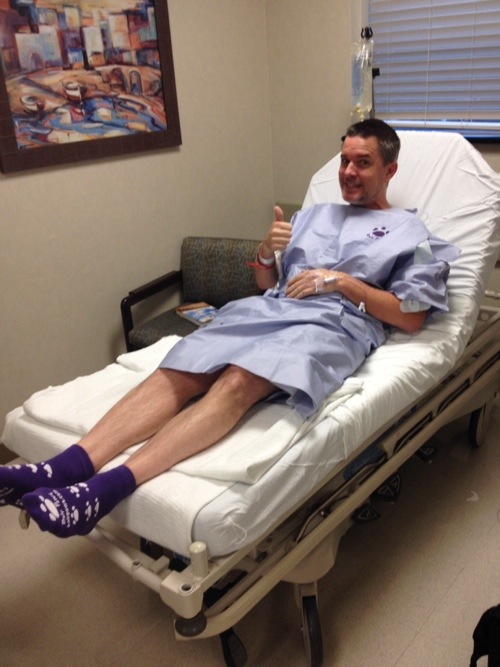 And, here are some more pics from our time with the Blewetts.
XO
Breezy "Jr. Animal Control Officer"