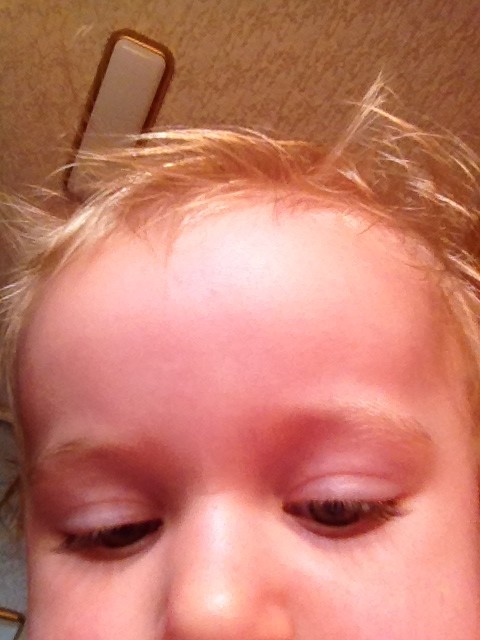 Hello!
Welcome to

Siena's

first ever blog post!!  How
exciting,
right?
So this

first

part is where she

actually

typed out what she wanted to say

(I assume)

.

 Below that

is where I typed as she dictated.

 

She

finished

this post by explaining what she

really meant

by all of this.
BYY

Y

YYYH GH B X
 CBRC VB
 ,sno O===
ssxvvxvvvvcc
.bbbbbbbbbbbb
bbbbbbbbbbbbbbbbbbbbbbbbb

bbbbbb

bbbbmmmmmmmmbb                                                                                                                                                               bm,  mbmmmmmmm

mmm

mmmmmmmmnnmmmmmmmmmmmmmmmmmmmmmmmmmmmmmmmmmmmmbbbbbbbbbbbbbbbbbbbbbbbbbb

bbbbbbbb mmmmmmmmmmmmm   gct    c   b k b bjbbb
,  
 rrrrjhjgfed
xfgnb  nn
 nnbnb apapwbyb
w
She then began to speak to herself:
"Budo patoe bitto uh bodut bodut ba daybaday dibaday dibaday.
 Happa bitday, Tae Tae.  Happa bitday TaeTae."
(Tae's birthday is in July, but Siena sings the Happy Bday song to Tae Tae every day –no clue where that came from!).  
"Dajump dajump dajump dajump, mommy.
 Weeeee.
Uppy duppy"
Then dictated directly to me:
"Open.  Mommy, open? Open.  In! IN! UP! Moulk (milk).  Mommy.  Moulk. Mommy.  Mommy. MOMMY! UPPY!"
"Ut-oh. Head. Happa bitday. Happa bitday. Oven, hot. OUTSIDE!! Outside. Shoes. Walk. Walk. Walk. WALK!! Mommy.  Mommy. Mommy, Mommy. MOULK!! 
"Cheese

.  

Mommy.  Yessie

" 
"Type.
Ring, off.
Siena"
What I am pretty sure all of the above means:
What a beautiful day today is.  The perfect day to celebrate so many beautiful women!
Happy Mother's Day to all!! 
XO